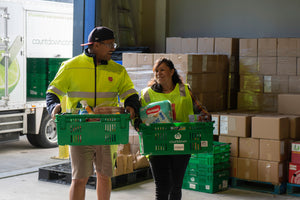 The Foodbank Project is the first online donation platform in New Zealand where people can buy food items that are donated to food banks to be given to Kiwis in need.

Please donate to The Foodbank Project to support people going without.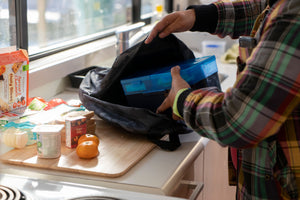 New Zealand's first online foodbank
Your donations
How it works
Donors buy much-needed items through The Foodbank Project
Countdown delivers donated items to foodbanks around New Zealand
Food parcels are picked up from Salvation Army foodbanks by kiwis in need
Your donations are helping to end food insecurity in New Zealand!
"When I sat down and looked through the wonderful parcel you brought, I had a very emotional few minutes of gratitude, and feeling so blessed that there are kind and loving people who care for those who struggle like us."
"Our clients are often desperate and trying to keep their heads above water, so your donations can often make the difference between whether a child goes to bed hungry or not."